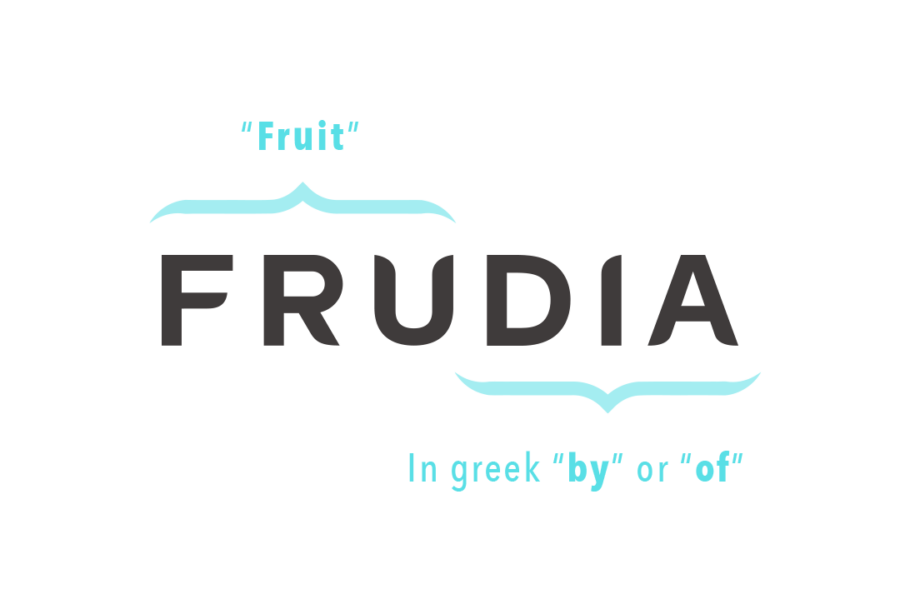 The name "Frudia" is a combination of the words "fruit" and "dia", a Greek word meaning "by" or "of".
Frudia discovered the wisdom of the true beauty of fruits: natural antioxidants. Protecting seeds and nourishing new life, fruits are a rich storehouse of nutrients that even protect the beauty of flowers when they bloom.
After 30 years of dedicated research by Welcos scientists, Frudia has found a way to bring the beauty of fruit to your skin.

THE WISDOM OF THE TRUE BEAUTY OF FRUITS
Cultivate the seed.
To make the flower bloom.
Use the wisdom of the fruits.
Show the change in the skin.

REAL
We use R Vita WDS™, a 100% low-temperature extraction technique to deliver natural
and antioxidants to your skin.
THERAPY
We keep the antioxidant seeds, berries and skin, as well as the original colour, aroma and texture of the fruits to improve your skin through nature.
TRUST
All Frudia products are treated with honesty. We minimise unnecessary chemicals and through extensive skin irritation testing, we work to offer only the best from the fruits.